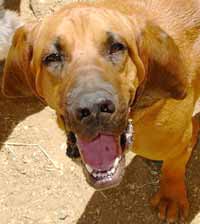 Selecting the appropriate situation for you and your dog is the same as finding the right day care for your child. You want a safe, clean, loving and learning environment that your dog will enjoy.
Before you make your decision, first determine your dog's personality and what she can handle. Then consult with a variety of providers in order to arrange the best situation for your best friend.
Observe the program in action … ask questions … drop by unannounced. And most importantly, let your dog be a part of your decision making process. Your dog will tell you if she approves of the care provider and the environment. Trust your dog's perceptions and opinion!